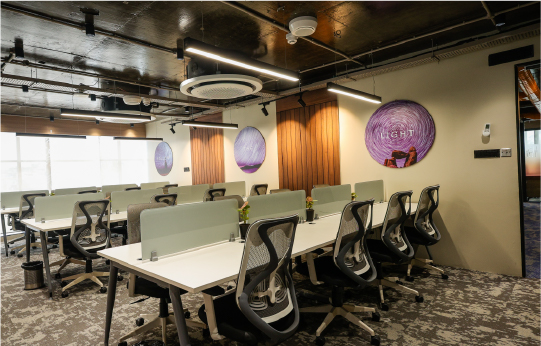 If you are looking for a workspace for a short duration -a day or a week, it is an ideal plan for you. This plan offers you a facility to book your workspace on a daily or weekly basis. You can book your space in the blink of an eye without any agreement or much paperwork. You just need snacks for munching and a cup of coffee to start your work. We also provide special discounts for students.
What will you get?
The flexibility of working.
A desk for working without much documentation.
 Dedicated working space in a short span of time.